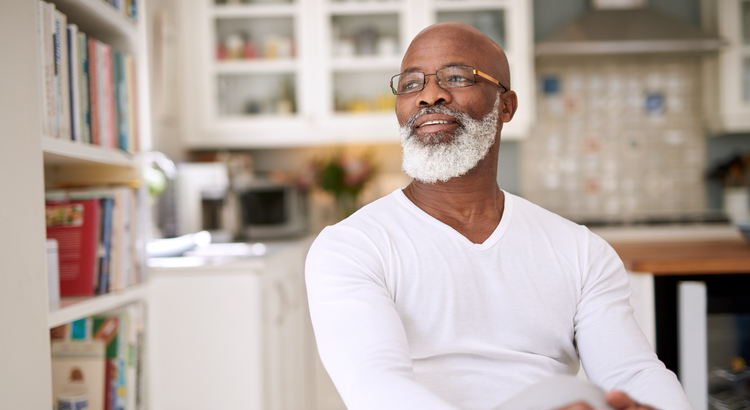 If you're worried about a coming recession, you're not alone.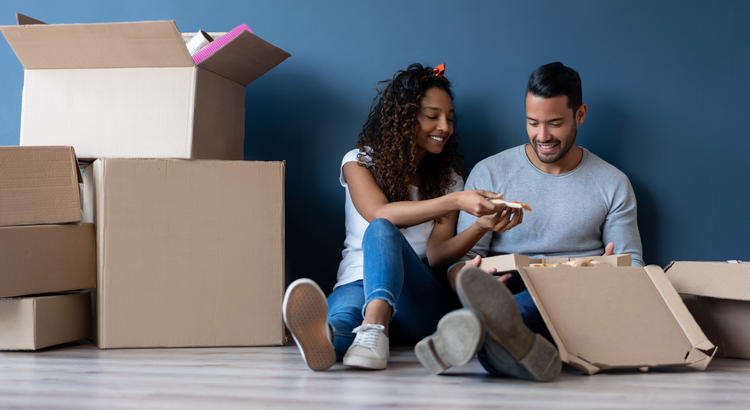 If you're thinking about buying or selling a home, you might have heard that it's tough right now because mortgage rates are higher than they've been over the past few years, and home prices are rising.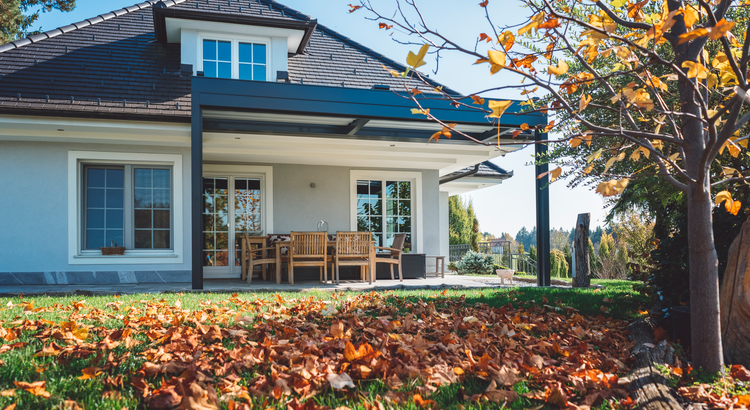 As the year winds down, you may have decided it's time to make a move and put your house on the market.